Design, Innovation, Creativity, and Entrepreneurship
Master of Design (MDes) Program Information
The MDes is a full-time, 12-month interdisciplinary professional program that helps you build design solutions to global challenges in a stimulating, applied learning environment where innovation, creativity and human-centered approaches to design thinking are paramount.
The MDes program facilitates a collision of expertise from science, technology, engineering, social science and art, from three supporting UBCO faculties— the School of Engineering, Faculty of Creative and Critical Studies and the Irving K. Barber Faculty of Arts and Social Sciences.
UBC faculty and expert mentors from these fields—and from networks of business, social enterprise and communities—come together to provide an inspired, applied and co-creative learning experience. Our goal is to:
prepare you to launch your designs,
help you make space within the fields of global innovation and creativity, and
set you up to lead a successful path as a design entrepreneur.
Advance your career through the MDes program. Applications be open in the fall of 2023. Interested applicants can email masterdesign.ok@ubc.ca to receive updates on the program, including when the application period opens.
Program cornerstones
Design for the common good with a human-centric and humanitarian focus.
Participate in seminars, discussions and workshops with experts concerning philosophical and ethical issues of human centred design and social change, drawing on the iterative design thinking process.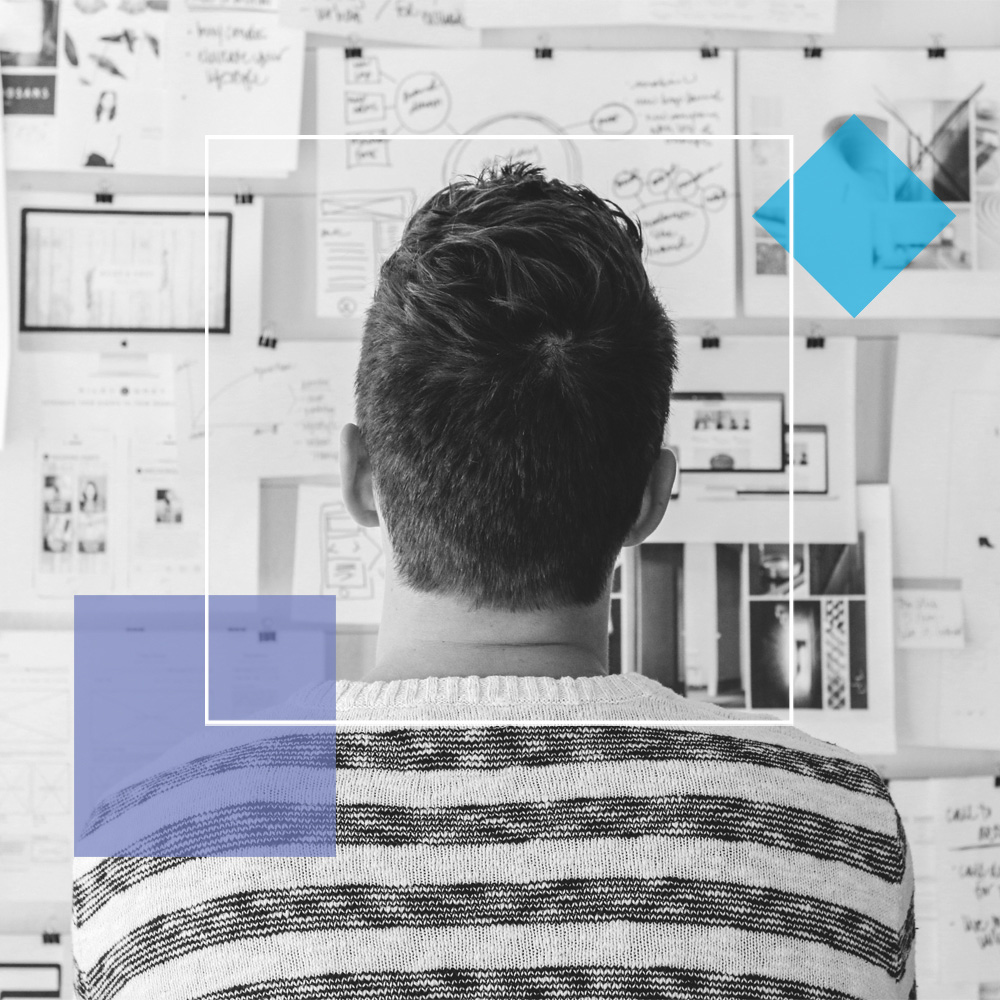 Merging the technical specialization of engineering with creativity and entrepreneurship.
Develop a real-world solution to implement change by addressing a specific social or community challenge through a cross-disciplinary, problem-based, creative and innovative iterative design process.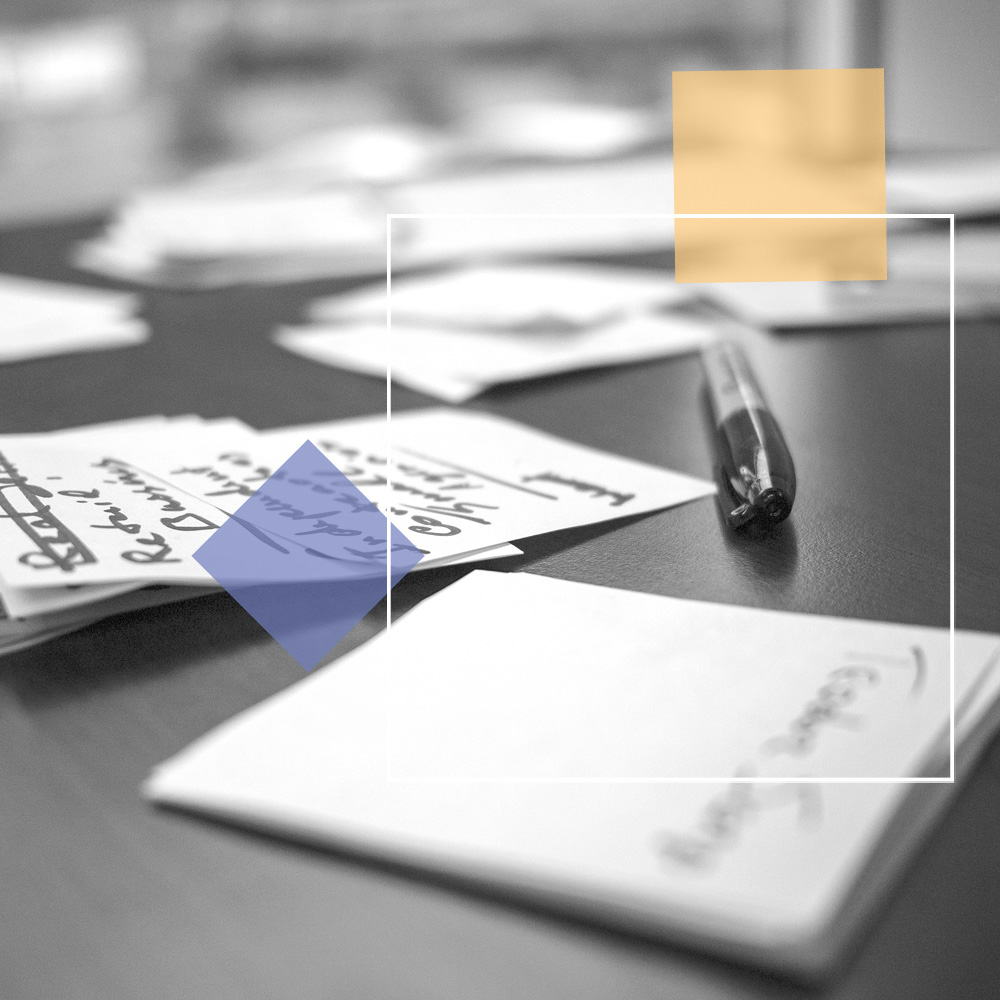 Utilize a start-up framework to develop socially and culturally-sensitive and responsive solutions.
Work collaboratively with practicing experts in related fields, projects and complex contexts to identify a challenge of concern and work iteratively throughout to problem solve sustainable solutions. Situate entrepreneurship and social innovation within diverse work settings.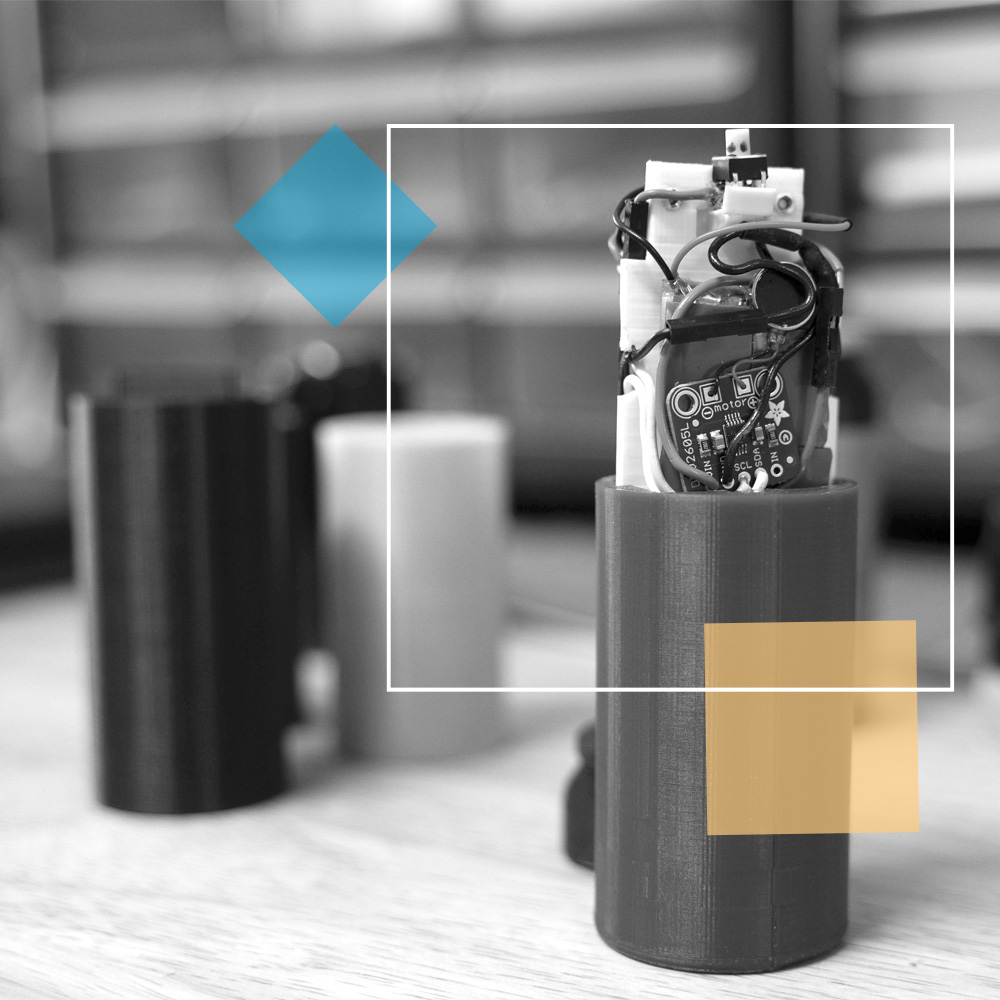 Use visualization and virtualization to foster creativity and innovation to develop design thinking.
Develop skills in design, drawing, visualization, leadership, culturally appropriate and respectful ways of collaborating, social impact, design cycle, customer discovery, and project management.
Why study design at UBC's Okanagan campus?
The program is geared towards working professionals seeking ways to improve their practice and learn, experientially, the processes and approaches that will allow them to work more innovatively and creatively to address meaningful and practical problems of practice.
The MDes will re-imagine how solutions are derived within an inter-disciplinary environment with a cohort of community-minded students from diverse backgrounds including fine arts and engineering. It will explore topics related to design, innovation, creativity, engineering, and technology concepts, with an emphasis on ideation, rapid prototyping, and social and sustainable entrepreneurship, situated in contemporary, global issues and concerns. It will address global challenges and the need for innovative and creative solutions through a human centered, design thinking approach.

Career opportunities
Build a broad foundation with a globally recognized UBC degree. The skills and knowledge gained during your studies will ensure that upon graduation you will have the expertise vital to navigate a complex future.
research Participation
Our close-knit campus allows you to work together with faculty from a variety of disciplines to conduct or assist with research projects. You will learn from award-winning faculty and benefit from being part of world-class research taking place on campus.
Experiential Learning
You will participate in experiential learning activities that are unique to UBCO's campus, a location that provides ready-made access to urban, agricultural, and natural environments that can be used as living labs.